Commerce graduates have great potential in starting new businesses. Here we will discuss the ideas that commerce graduates can consider while starting their first business startup.
In today's era starting a business has become very competitive as more and more people have come into the business field. You can become successful in those fields where competition is minimal.
Starting a business in a high competition field or choosing those ideas that have more competition in the market then may grow in the upcoming future but needs more time and money.
And if become unsuccessful, you may suffer from financial losses. So, choosing the best ideas for your business is very necessary.
Business Ideas for Commerce Graduates
Here is the list of best business ideas for commerce graduates:
Accounting and Bookkeeping Services
Tax filing services
Digital Marketing
Event Organiser
Financial Advisor
Recruiting
HR Services
Training
Tutoring
Now you will discuss these ideas in detail so that you can understand why they are the best for commerce graduates.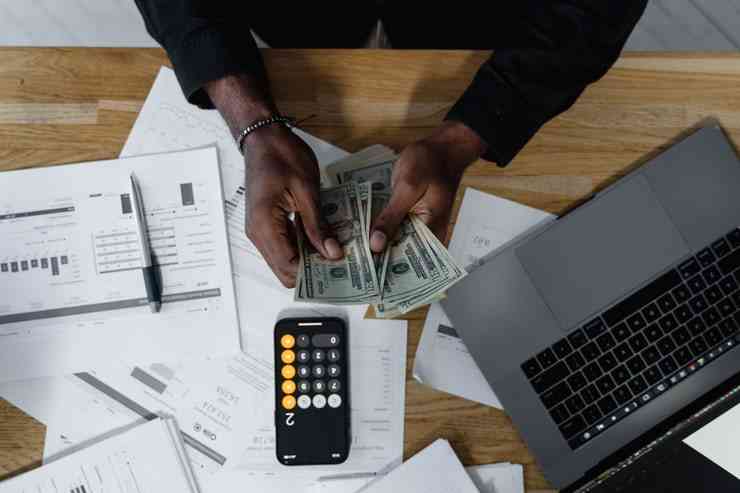 1. Accounting and Bookkeeping Services
As we all know that commerce graduates that knowledge about the accounting process and methods, bookkeeping, auditing, managing subsidiary books, etc.
They can provide these services to the clients because maintaining these records is very necessary for every business organization because very analyses about the performance and profit are based on accounting.
You can provide the necessary services related to accounting and earn good profits in this business.
You should have knowledge and expertise in this field because it requires great effort and you must avoid mistakes because it may lead to losses also.
Now in today's era Accounting and Bookkeeping software programs have made it easy for maintaining records and analysis. You should also learn and have a hold on them so that you can provide the services to the required clients.
As per my opinion, it is one of the best and profitable business ideas for commerce graduates and BBA graduates.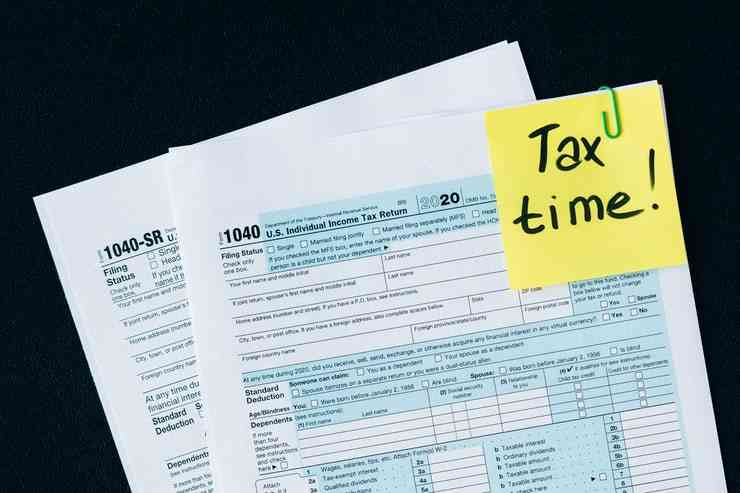 2. Tax-Filling Services
Tax-Filling Services is among the most profitable business ideas for commerce graduates right now as you can earn huge profits from this business.
Whether it is income tax and any other indirect taxes for medium scale and large scale business organization. Tax filing has become necessary as per the government.
You can provide various kinds of services in this field like income tax filing, TDS, indirect taxes as per the government of your country.
3. Digital Marketing
You may wonder why I have mentioned digital marketing as a business idea for commerce graduates. Because not only learn about finance and accounting but also about marketing whether it is traditional marketing or digital marketing.
So, Digital Marketing will be also a profitable idea for graduates for commerce and business administration.
In digital marketing, there are business ideas and services you can provide to the clients and make it a successful business.
Following are the few ideas that I think are the best for commerce graduates in Digital Marketing
SEO Services
Social Media Marketing
Online Ad Planning
Marketing Advises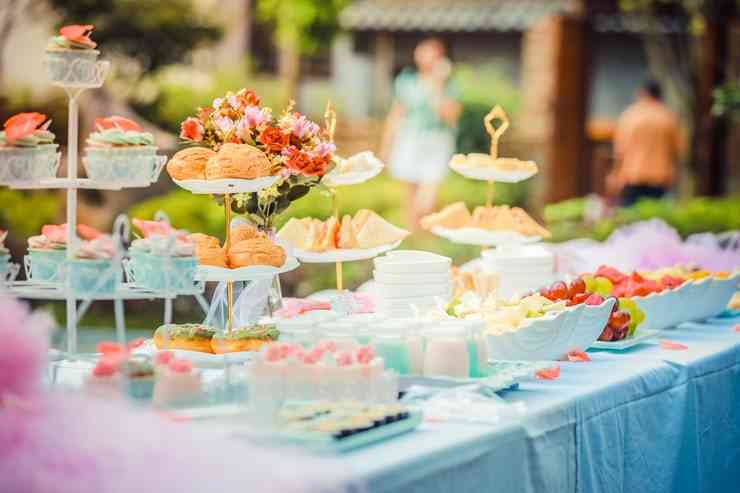 4. Event Organiser
Organizing events is one of the most day-to-day tasks of the commerce graduate's from their very begging of high school and college.
They organize and manage many events in their colleges and gain experience from that.
Also, they learn about event management and principles of management which give commerce graduates and business administration graduates an advantage in this business.
Event Organizer is a beneficial business idea and you manage many businesses and earn profits like wedding organizer, business parties, big seminars, etc.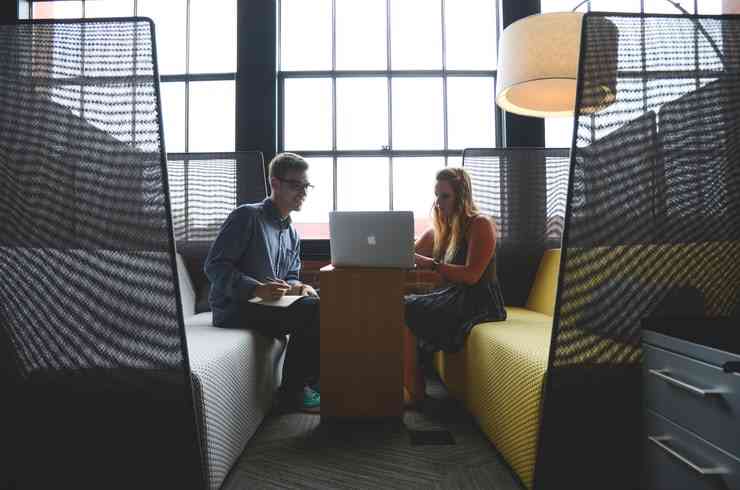 5. Financial Advisor
You can provide many financial advisors to the clients about where to use money, how to invest, when to invest, etc.
Most people don't know stocks, shares, money market fluctuations and trends, stockbrokers, etc.
But a commerce graduate has knowledge about these fields and they should work hard and gain experience in this field and then can give financial advises to the clients.
It involves money of the people and you should know how to these people will gain benefits and profits so that in return you can earn money and trust from the clients for future dealing.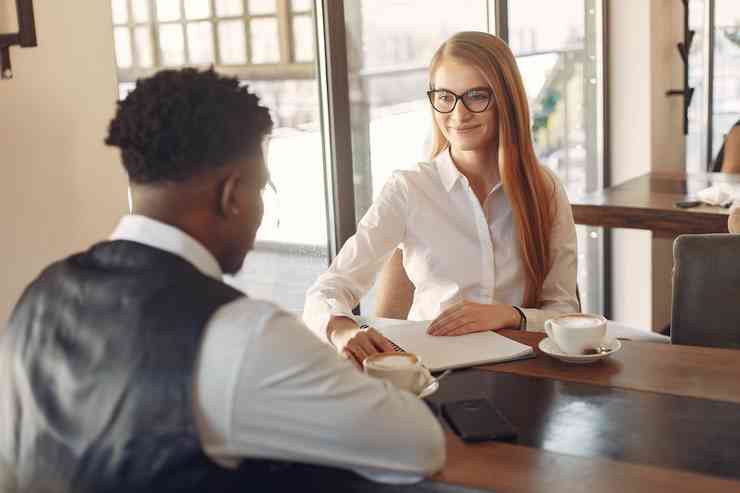 6. Recruiting
Commerce graduates learn about a lot of things recruiting is one of them. They can choose this business idea for their startup.
Now you may wonder how?
The answer is simple, you recruit candidates as per the requirement of the business organization to whom you have given this service.
It is one of the profitable and beneficial commerce graduates' business ideas because most business organizations didn't want to recruit new employees as it requires time and money.
They give this contract to other small businesses which offer services like this which saves their time and effort in recruiting.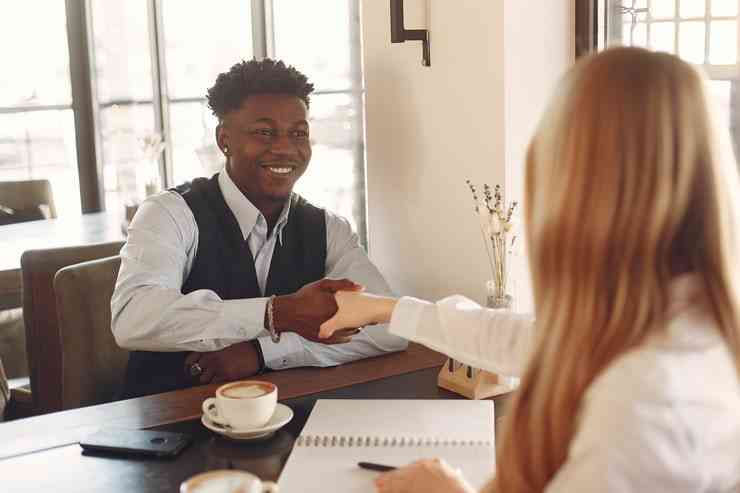 7. HR Services
As mentioned in recruiting, HR services also one of the best ideas for a business startup for commerce graduates.
How?
You can provide services like payroll, salary sheets, managing employees in the organization, providing human resources to the big organizations, etc.
Research the services about HR and you will see there are many fields in HR in which you can start a business.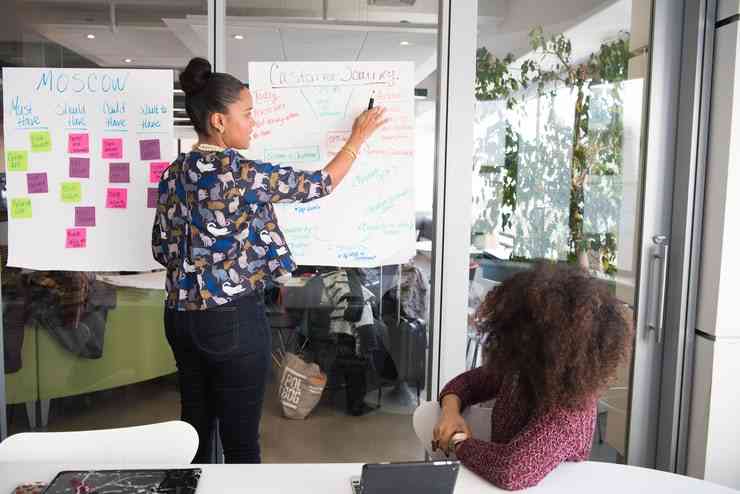 8. Training
Commerce graduates also provide training about accounting, management, financial services and also train employees for the organization.
It is one of the small businesses a commerce graduate can go for but needs expertise and hard work to train new employees as per the standards of the organization.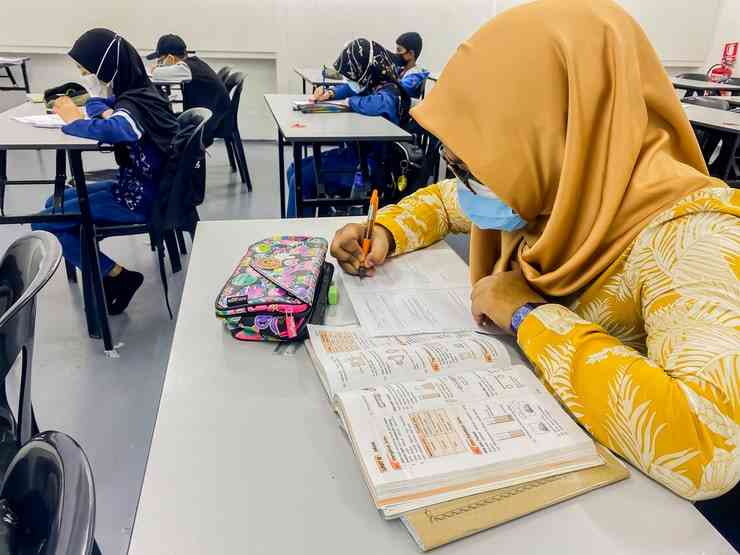 9. Tutoring
Why tutoring is one of the most profitable ideas for commerce graduates?
It has two reasons:
Commerce graduates have good communication skills
Tutoring is the most profitable idea of the all-time
Give tuition to the students is one of the most beneficial business ideas for which a commerce graduate can go for.
Education will be always the best field for business but do it with ethics.
Conclusion
Now you have concluded business ideas for commerce graduates. You have the best business ideas above for commerce and business administration graduates.
All these are great ideas you can go for but in my opinion, Tax-filing, digital marketing, and tutoring are the best ideas for startups for commerce graduates.
Check out these interesting articles:
I hope it was useful for you.