International Business Management: Definition, Objectives and Stages
Conquering markets in other countries is not as difficult as many imagine, you just need to apply to the International Business management.
If you want to start marketing your products or services outside the country, but don't know how, then you came to the right place.
Today I will describe general aspects of this discipline, which will help you make the best decisions for success.
To help you in this regard, I present the following points:
What is International Business management?
Objectives of International Business Management .
Activities of International Business Management .
Stages of International Business management .
Administrator functions .
In summary .
What is International Business management?
Globalization has made entrepreneurs and entrepreneurs pay attention to the entire business process, to improve their performance.
International business is private and governmental transactions (exports, imports, investments, financing), involving two or more countries.
As you know, each nation has its own laws, taxes, culture, languages ​​and currency. All this makes commercial exchange difficult.
For this reason, International Business management was born, to understand how the global market works.
In essence, this type of management is in charge of all the import and export operations of products or services, between different countries.
This discipline coordinates the processes of exchange of goods and services, through the analysis of commercial information and current laws.
In summary, this science applies the concepts, tools and administrative processes to actions abroad.
In addition, you must remove barriers to ensure further global expansion of the business.
Barriers it removes
Good business management with other countries allows us to eliminate geographic, cultural and language barriers.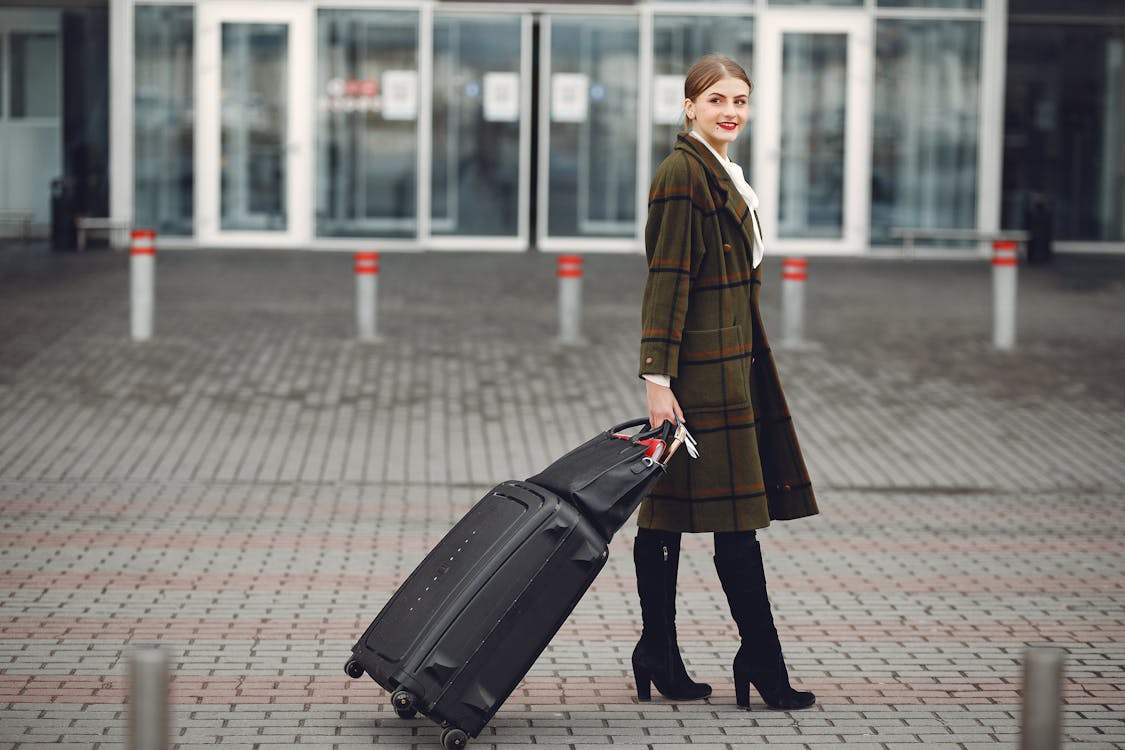 Here are some of those barriers:
The disparity in the regions as a result of differences in wealth.
Diversity of languages, because there are more than 100 language groups around the world.
The size of the country.
The geographical location.
Cultural diversity.
Objectives of the International Business management
There are basically 3 objectives that you can achieve when managing your business with other countries. I explain them briefly:
1) Expand Sales : The income of a company depends largely on sales made by commercials.
Therefore, if you want to increase your income, you have to open yourself to the idea of ​​conquering markets in other countries.
2) Maximize Resources: Many entrepreneurs are afraid to risk selling in another country.
If you are one of them, remember the amount of products, technologies and services that companies in other countries are looking for, to satisfy their needs and those of their population.
3) Minimize the Risks . This will be your goal, if you are looking to take advantage of the economic situation in another country and counteract the low demand in the country of origin.
The benefits :
When administered efficiently, benefits are obtained. In the case of international business, the benefits you will obtain by managing them properly are:
It helps to increase or increase the economic income from sales.
The economic and cultural advantages are taken advantage of.
It allows us to increase the competitiveness of the company.
The sources of employment increase.
It fosters cultural and linguistic exchange.
Technological innovation is promoted.
Activities of the International Business management
One of the basic activities of this type of management is the merchandise trade between countries.
There are three basic activities that are carried out in this type of management.
Merchandise trade (import and export).
Import and export of services.
Investments.
I explain them briefly:
Merchandise trade (import and export) :
It consists of sending or bringing merchandise, between companies that are in different countries.
Thus, companies will find products or services they need. On the other hand, it serves to compare the prices and quality of domestic and imported products.
As an entrepreneur it is important that you manage all the processes of entry and exit of goods.
Import and export of services :
Refers to trade in intangible products. For example, the use of trademarks or patents in exchange for royalties.
For example, McDonald's is an American company, which receives money for the use of its brand in other countries.
Investments :
It consists of producing or marketing the product or service in another country, making an outlay of money. To do this, you basically have two options:
Acquire other companies or
Start from scratch.
Stages of International Business management
If what you want is to expand your sales to other countries to increase profits, then, you must follow the following steps:
Stage 1: Decision to internationalize :
It is the stage when the company decides to start commercial operations in another country, for any of the following reasons:
1.- Reduce Production Costs: It is likely that it has high production levels, or that national demand has decreased or is stagnant.
If, on the other hand, your product is in the maturity stage, you can take advantage of the economy in other countries.
2 .- Increase Competitiveness: It is a very common decision, when:
You realize that there is a market niche in another country.
You want to compete with similar companies abroad.
When you decide to internationalize, pay attention to government policies to promote exports. For example, eliminating or reducing taxes; free trade agreements with the nation of your interest.
Stage 2: Planning and Organization :
At this stage, you must analyze the entire environment, both internal and external to the organization.
In this context, you will have to consider the economic, cultural and religious aspects, among others, in order to obtain an x-ray of the entire panorama.
For this reason, the need arises to create the international business department. This will be in charge of managing the entire plan abroad, based on information from the environment.
Stage 3: Preparation and execution of the Internationalization Plan :
This is one of the most important processes, since it is here that the route of action and the objectives that are to be met are reflected.
To carry it out, the characteristics of the markets are taken into account, as well as the socio-cultural environment and regulations.
In addition, everything must be aligned with the mission, vision and values ​​of your company.
Stage 4: Consolidation and Adaptation :
Once you see that you implement the plan, you must adapt your product to the conditions of the other country.
For this reason, you need to constantly evaluate the execution of the plan. In this way, you can make the necessary adjustments, in the event of any problem or deviation.
Administrator functions
You may be wondering who is the one to coordinate this area? You will think that the ideal is a business administrator, but it is not.
A professional of this type, despite having knowledge of business management, lacks specific skills in the international area.
I mean teamwork, leadership, adaptation to change, among others.
From the moment you decide to expand your sales or try new markets in another country, you should have a specialist or administrator in international business.
Why?
Because an administrator in this branch is trained to detect niches in the market and to manage the corresponding processes.
In addition, it handles the necessary legal aspects. And possibly master more than two languages, which in these cases is very convenient.
These are some of the functions that the administrator of this area must perform:
Analyze the market to be conquered, that is, the competitors, customer expectations, purchasing processes, among others.
Study current regulations in the countries involved.
Carry out studies of the demand for the product or service to be offered abroad.
Design strategies for entering the foreign market.
Make decisions based on information from the environment.
Manage the import and export processes.
Summary:
The International Business management is the discipline in charge of managing the entire import and export process of products and services.
For this, the administrator must analyze the environment and the sociocultural, legislative and economic aspects of the target country.
In addition, it will be in charge of managing the entire internationalization plan.
Effective business management in another country increases income, improves competitiveness and creates sources of employment.
To finish, I remind you that there are other types of management that are important for your company, some of them apply before making the decision to internationalize.
I hope that the information I described to you today has been useful for the prompt international expansion of your company.