Starting a perfume selling business in India is one of the profitable ideas one can think of. Perfumes are used by everyone these days and by providing the best and quality perfume products you can also grow your business.
Here in this article we will talk about the following things: 
How To Start A Perfume Selling Business In India
Is perfume selling business a profitable idea
Let's get started.
How To Start A Perfume Selling Business In India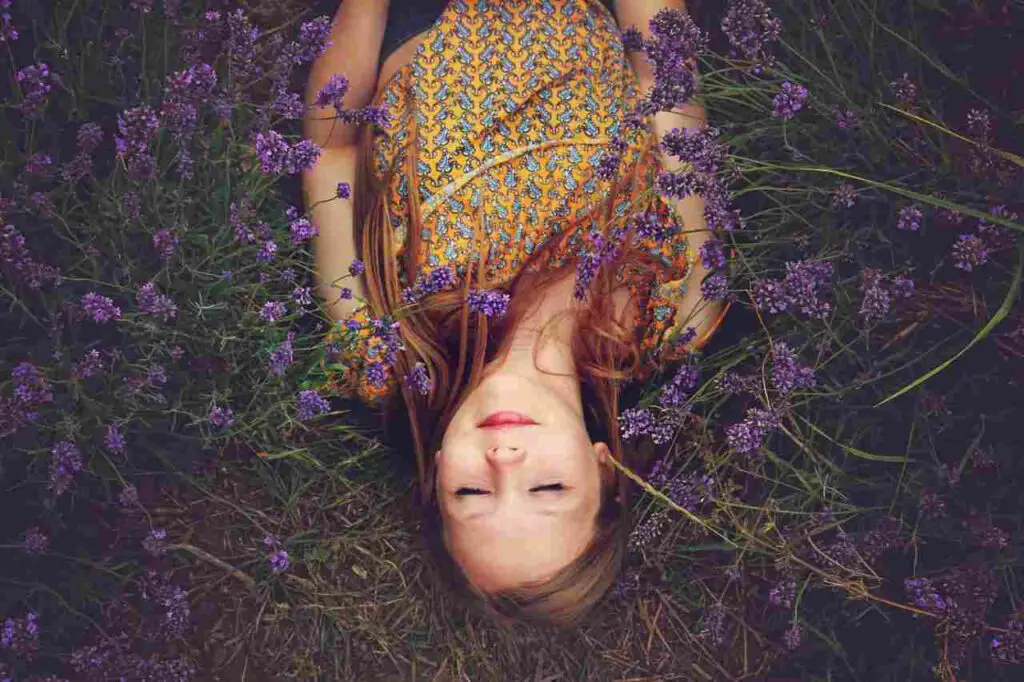 Here is the complete guide on how you can start a perfume selling business in India.
1. Invent New Perfumes
As we all know there are already many perfume companies in India but to compete with them you have to create a different and quality product that attracts customers and satisfies their needs and desires.
Learn new skills about creating perfume and understand your competitors and invent new perfume so that it makes your perfume product unique.
Invest in research and develop some ideas. You can also create some samples and give them to random people in order to get the right feedback about your product. Also this procedure is followed by almost every business organisation before they start their product manufacturing on a large scale.
Setting the price of your product and other factors need to be considered before launching your product.
2. Understand the People and Market
The second step is to understand what is trending in the market and what people want from it.
Understanding this is one of the crucial points that you should consider before you start perfume selling business india or any other country.
Also invest in market research in order to come with the best strategy to target your customers.
3. Make Perfume Selling Business Plan
You need to create a business plan for your perfume business.
Business plan contains your details about the vision, mission, goals, steps you should take, financial forecast, etc.
If you want to know what a business plan actually is, refer to this page for more details.
4. Give a unique name to your business
Giving a  unique name to your business will help customers to easily recognise your product.
If your business becomes successful then the customers will always buy your product and their loyalty towards your business will increase.
There are also other factors that you should consider but here our main focus is starting a perfume selling business in India.
5. Legalise your business
It is one of the most important steps that you need to do before you go any further.
Follow the necessary procedure made by your government in order to start any business, in case perfume selling business.
6. Properly maintain records
By this I mean to say that you take records every day about your perfume selling business so that at the end of the year you should analyse whether you are in profit and loss.
7. Promote Your perfume selling business in India
If you are targeting India or any other country. Promoting your business is necessary. Customers should know about your product.
Tips to Promote Your Perfume Business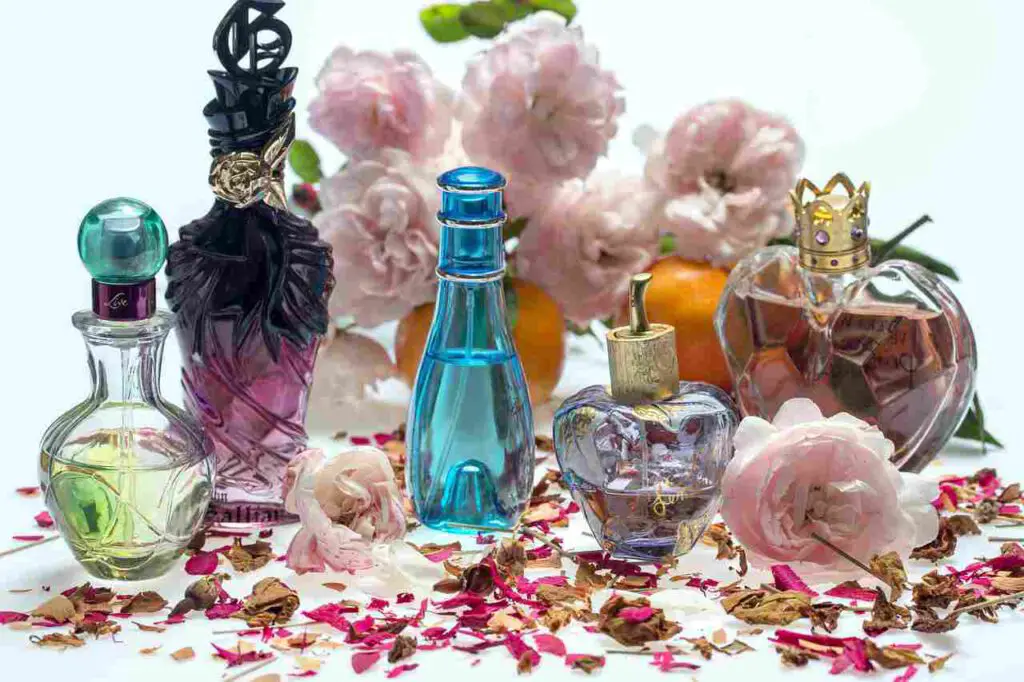 Presence on social media
At present, to succeed with a company, whatever the sector, it must have an online presence. 
We recommend you to be on the social networks that will be most useful for your business (for some companies that can share visual content, for example, it will be interesting to be on Instagram while for others it will be more than enough to have a company page on Facebook). 
Rate it and choose the networks that best suit you and your needs.
Share videos of your company
It is increasingly proven that the content that works best is audiovisual. We recommend creating content in video format and sharing it on the company's social networks to get the maximum promotion of your business. 
A good alternative is to create, for example, reviews of your products or your services to be able to add value to customers, although humor videos are always a good option and it is likely that if they are good you will be able to make them viral. 
If you choose this option do not forget to link them with your company so that the promotion is not in vain.
Make very special merchandising
Another of the most interesting alternatives to promote your business is to do merchandising or original advertising garments. 
It is really one of the oldest techniques that exist but if you know how to do it well and choose original, fun or attention-grabbing gifts or details like those on this  specialized portal,  you certainly have a lot of cattle. 
These details are a great option to promote your business  because it creates a good experience and memory among your clients and potential clients that can make them want to return to you.
Create community
In addition to having a presence on social networks, it is necessary to create a good community for your business. 
To do this you can propose games, giveaways and always propose practical and quality content. You must contribute to clients and potential clients, create a "family", generate value and make them feel part of something linked to the company in order to make the promotion of your business a success.
Combine online and offline
As at present, traditional businesses cannot be conceived without their online presence (at least to promote them), without a doubt if you really want to be successful with your company's advertising, it is essential to ensure that online and offline complement each other. maximum. 
By this we mean that it will be very important to know how to combine both promotional strategies to reach many more clients and create a good memory in their minds. 
For example,  you can create a classic event that will take place physically in a cafeteria,  but without a doubt, to get many people to come to it, you will do an online event, create invitations, notify people through your social networks, etc.
Take advantage of networks
Later, once at the event, it will also be important to broadcast it live or record it to share it on your networks so that many more people can attend the event virtually. 
Undoubtedly, taking full advantage of the benefits of the offline and online world and combining them perfectly will be essential to promote a business effectively.
Is Perfume Selling Business a Profitable Idea
Here I'm not showing any statistics that can provide it is a profitable business. You can do that research by yourself.
As per my opinion it is one of the profitable business ideas in India. Perfume selling business in India is growing day by day. I'm sure that you are using perfume that you prefer when you buy some product.
Almost every business is profitable but you need to understand the customers, geographical and demographical preferences, etc. so that you can make it profitable in that area.
Hope you find a guide on starting a perfume selling business in India useful. If you do follow us on your social media channel so that you don't miss any updates.