Market Analysis: How to Do and Benefits of Market Study
Looking for what is market analysis? How to do a market analysis? Then you came to the right place.
One of the best things that there is when we have to devise a plan, whether for business or any other field, is to exercise our brain and find and discover new ideas that come to us. Knowing how to do a market study is vital if we want to give the green light to our new business.
It is a part of the process of creating and launching a new company, where imagination and creativity play a fundamental role. Although, be careful, before sitting down with paper and pen, you have to be aware that the best ideas will not come out … Patience and zero despair!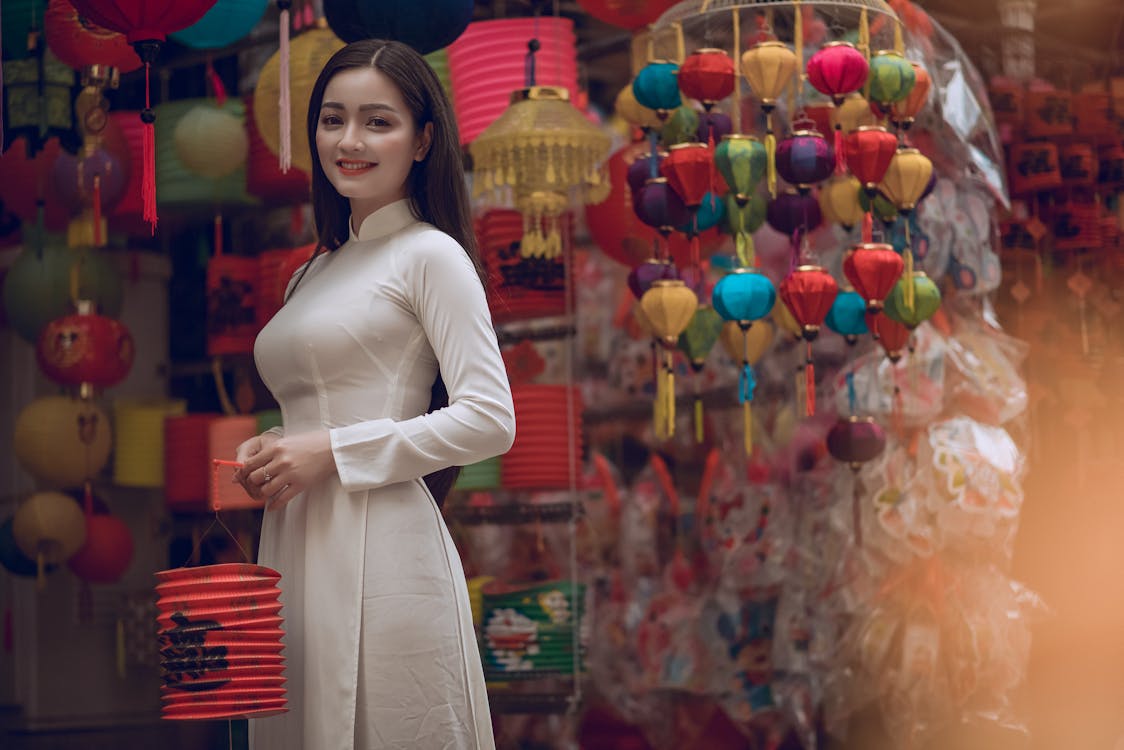 However, the process that leads us to shape and create ideas for our new business is not very complicated. You just have to keep in mind that you have to follow a series of guidelines, such as doing a market analysis.
It may seem like a complex task because it can be very technical or for marketing. But do not worry about it, you can do a market study for your small business without having to be an expert in the field.
From now on, at Cyzotech, we are going to teach you how you can do your own market research, how to carry it out or exactly what it is for, so that you can optimize your new business in the best possible way.
What exactly is a market analysis?
To know how to do a market study, you have to bear in mind that it is necessary to carry out research to anticipate the response of potential customers and, also, the competition before the market launch of a new product or service.
Therefore, it is an initiative, a study or analysis, which you, as the maximum representative of your company or brand, are going to carry out. This will allow you to know how you can get the most economic benefit from the product you are about to launch on the market.
Read: What is Consumer Behavior? How Does It Affect Marketing Strategies?
In other words, you can get a slight idea of ​​what kind of client you can meet and the competition you are going to have. Most likely, you are assaulted by numerous questions such as: Will this product or company work? How much will my product cost? o How can I reach more people?
Do not fear, all these questions have answers and you will discover them throughout the article. Follow us, don't stay behind!
What is this market study for?
The main purpose of a market study is to know in depth the profile and behavior of your target, which are segmented into different groups or market niches.
If you know how to do a market study, you will know that, with it, you can determine, broadly, the current size and future of the market, being able to anticipate the news that your competition may bring out or the main elements that may change in largely the sector to which you are dedicated.
As you well know, today's society is a highly competitive society. Therefore, the market study acquires abysmal importance, since it will allow you to know at all times the current situation of your potential client, and also of your main competitors.
Also, it will allow you to create an elaborate marketing plan . This should be a plan adapted to your sector, which fully enters into decision-making on the characteristics of the product or service, the price it will have, the communication channels to be used, etc.
On the contrary, there are many freelancers (if you are, do not fall into this error) who think that carrying out these market studies does not go with them, and they consider it an infinite waste of time, a big mistake! The Internet is great and does not harbor so many horrors.
 For this, if you know how to do a market analysis, you know that there are numerous ways to carry out market research for freelancers and SMEs with minimal cost.
Is there a difference between market research and market investigation?
There are some differences that we will explain below. When we talk about market research, it is quite common that it is confused with the research that is carried out on it.
That said, a market study focuses exclusively on collecting and analyzing that data from potential customers, consumers, competitors and the market in general. It is done to formulate a stable business plan, which shows that the company, product or service is going to be profitable.
On the contrary, a market investigation consists of obtaining, analyzing and interpreting the data for a specific action. The end result of this research will help you decide on your company, product or service more effectively.
As you have seen, study and market research are not the same, but one can be complemented with the other to obtain data and discover the viability of your company or product.
How can I do a step by step market study?
To know how to do a market study you have to take into account several aspects. Many people start a market study without any planning, which is a complete mistake. It can generate many errors that lead to problems finding your niche.
In order for a market study to really work and get the most out of it, it is crucial that you know a small structure of what a study should look like:
Entry barriers established
Segmentation
Target market
Regulation
Business necessities
This structure is a small part of what a true market study contains. Next, we are going to show you the basic guidelines for you to do the best market study for your company or product.
1. Define your study questions
First of all, you have to be very clear and define what questions you are going to ask for what you need.
As a general rule, market studies are used to find out if your new company is going to have a viability to go to market, the launch of a new product for your brand or new business opportunities that may arise.
When you have already defined some of the things mentioned above, if you know how to do a market study, the next thing to do is ask those questions from which you want to get an answer, since these will give you the guidance you need to carry out the research and the conclusions of your study
2. Identify your possible audience
You have to know your target audience very well to design the best possible marketing strategy. For this, you will need data such as:
Name
Where do you live
What do you like to do
How do you want to be served
From the extraction of this valuable information, you can create your types of buyer people, or what is the same, make an unofficial or speculative representation of what your ideal customer will be.
3. Follow your competitors
At this stage of the study, you will analyze and study your competitors within the sector. Those companies that are going to offer the same thing that you want to sell and that you want to know where they are going and on which foot they limp.
In addition to knowing and analyzing your competitors, you also need to know:
How they do their job
What are your weaknesses and strengths
What channels do they use for their clients
Profit margin of your product
4. Develop information gathering techniques
If you know how to do a market study, you will know that in order to obtain the basic information to answer those questions that you have previously asked yourself, you must first select the most notorious search techniques for each objective that you set for yourself.
The main study techniques that you will find are almost always qualitative and quantitative.
Qualitative: they focus more on meaning and not so much on numbers. They can reveal information about customer opinions, motivations or attitudes.
Quantitative: its main mission is to obtain a series of data that can be measured. An example of this is forms or questionnaires.
5. Collect and analyze data
To continue collecting all the information you need for your study, you can get in touch, via the internet, with public institutions, talk to the target audience or visit competing companies. Go to as many places as you can and need so that no data escapes you.
When you have already collected all the information, the most convenient thing is for you to start organizing everything. So that you can carry out a great analysis and draw the best possible conclusions for you and your company.
As you have seen, if you know how to do a market study, these are the steps you must take to obtain satisfactory results. Don't forget to include these results in your business plan.
What benefits does a market study bring me?
Now that you know that it is a market study, what it is for and how to do it, you will wonder if you get benefits doing it. The answer is a resounding yes.
You will also be saying to yourself: – But, what I want is to earn money and sell my products … – That is the main purpose for your company or product, but to achieve it you have to start everything we are telling you about.
A good market study will provide you with the following benefits:
You will know in depth your competitors, their products, their current situation in the market, etc.
Detect your audience and you will be able to see how it behaves towards your product.
Know what consumers think of the product you are going to launch on the market.
You will better understand the dimensions of the space or the density of the competition that is closest to you.
As you have seen, conducting a market analysis gives you all these benefits and many more that we have not mentioned. All this, if you know how to do a market study, can give you a broader view of the market you want to enter.
Conclusion of Market Analysis
Carrying out this type of study, when you are going to start a company or launch a new product, is very important because of the benefits it brings you, not only globally, in terms of where you are going to go, but it can help you to know what type of company to set up and where you want to direct it.
However, do not think that a market study is easy, nothing is further from reality. You have to spend time, get ideas from within, have patience if you do not see that nothing comes to mind and thoroughly study the opportunities and competition.
Don't forget that this study also serves to try to reach your target audience. You have to study it well, know what it wants, what needs it has or does not have, concerns, where it lives and what to do. All this, to be able to define exactly how you are going to launch your product or service and to whom you want it to arrive.
In short, if you know How to do a market analysis, the chances that your company or product will hit the market will increase exponentially and you will be at an advantage with your closest competitors.