Creative and New Product Ideas for College Students
In this video, I have mentioned some of the great and creative product ideas that college students can try to make products and start a business with it. With these ideas, you will be able to know what customers need and how these products will fulfill those gaps.
see more
see less
Latest Videos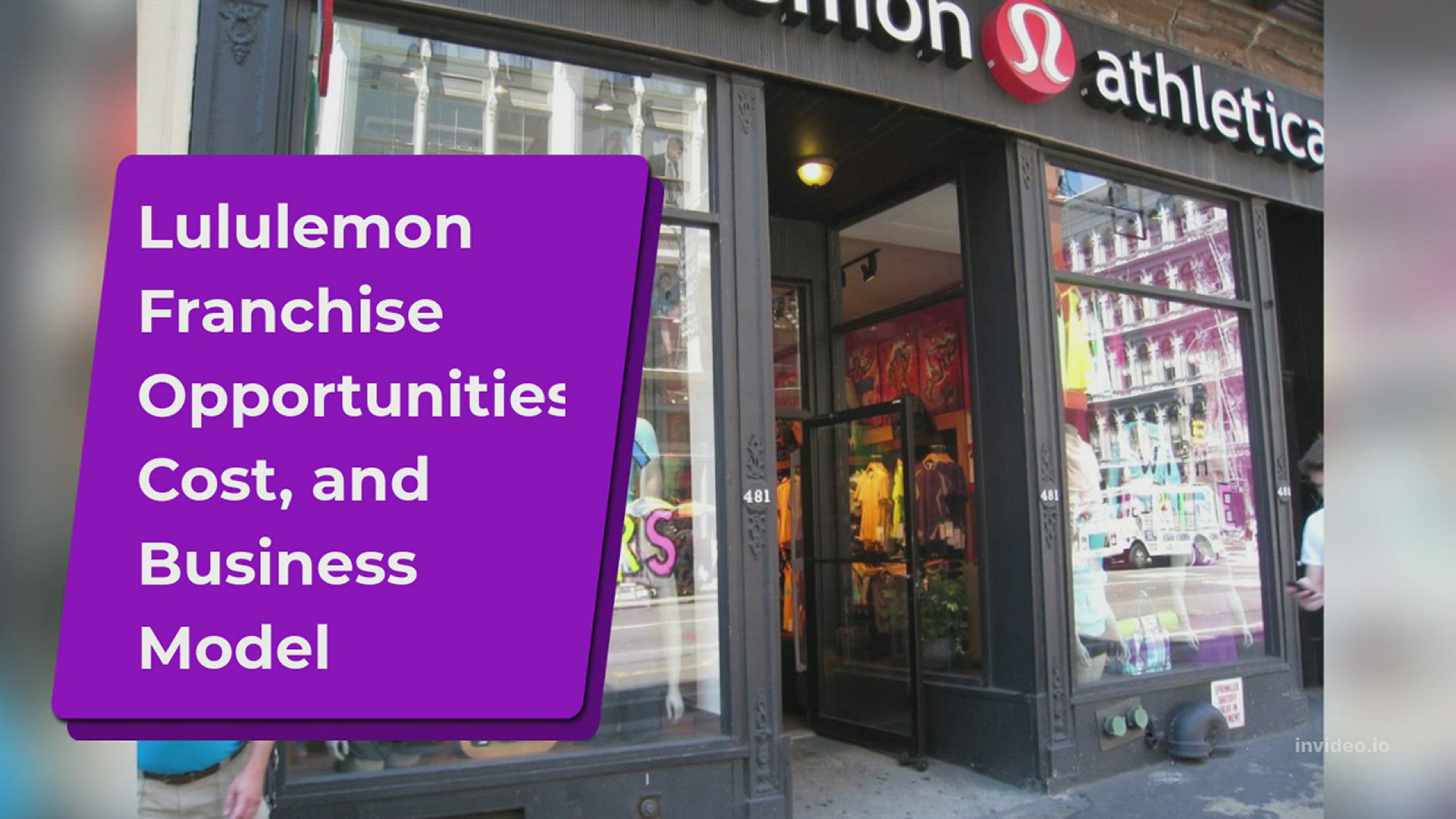 7:13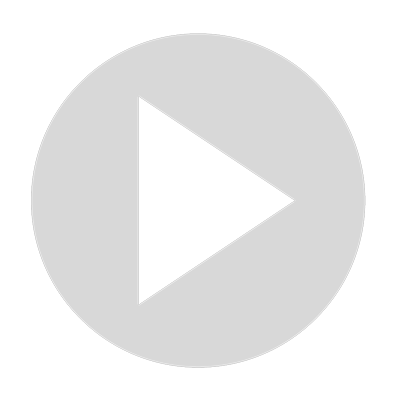 Lululemon Franchise Opportunities, Cost, and Business Model
Lululemon Franchise Opportunit...
Lululemon Franchise Opportunities, Cost, and Business Model