Do you want to start a potato chips business from scratch? Then you can start this even at home with little investment. Here you will find a complete guide on how to start a potato chips business at home or you can start on medium scale.
If you have ever eaten potato chips, you will surely agree with me that it is an experience to savour. French fries around the world have become a regular part of restaurant menus, be it fast food, haute cuisine or gourmet and even in the home. Starting the potato chips business comes with many opportunities as well as its challenges: upfront costs, staffing issues, skills, and more.
However, just like any challenge in any other area of ​​life and human endeavour, these challenges can also be overcome if the following tips are taken into account and met when starting a potato chips business. If you have always pursued the ambition to start a business like this or have a penchant for this line of trade, then you need to take the necessary steps.
Now, let's quickly consider the steps to take in order to start your own potato chips business and then build it to the level of stability and profitability.
Start a Potato Chips Business – Business Plan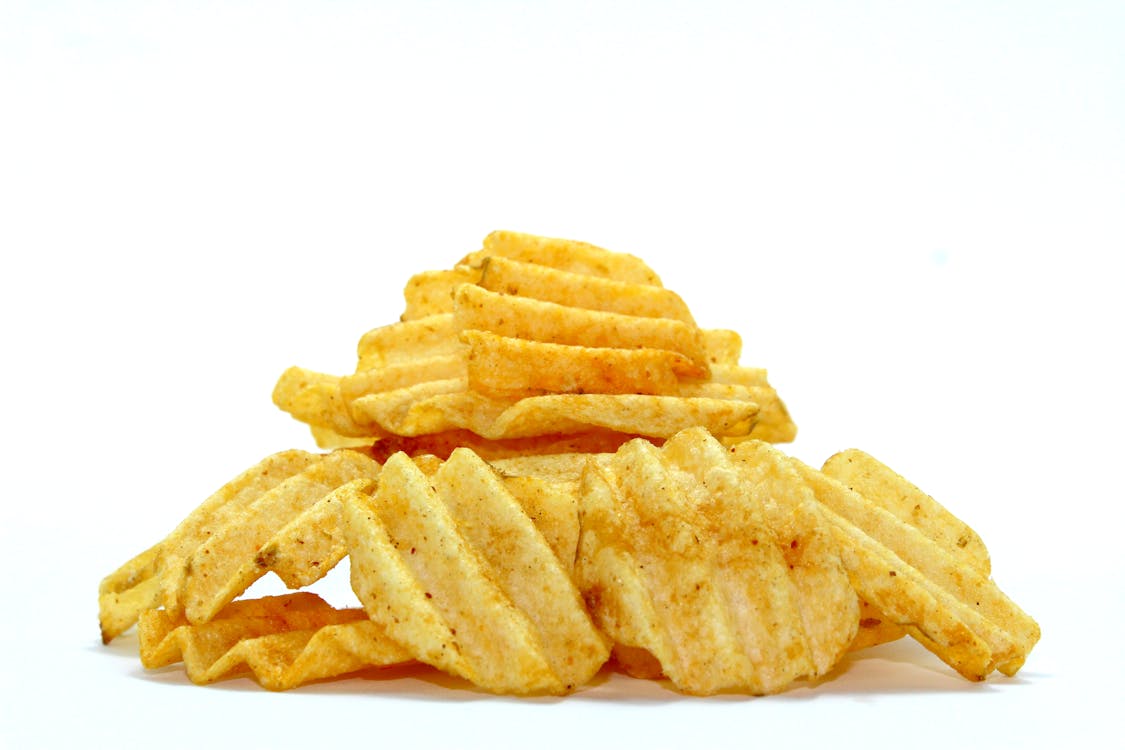 Here is a business plan for potato chips making business.
Carry out your feasibility study
Adequate research must be done on the core of the business. Where do you plan to establish the business? Are there other people doing the same business in those areas? What is the volume of sales they make? What can you identify as a loophole in the way you conduct your business that you can leverage and use as your own use, a point of sale, or unique proposition? Here are some of the things you really need to consider when conducting your market survey.
Draw a plan for the potato chips business
A solid business plan is critical as this will show you the viability of the business from the start. The plan will help you map out the roadmap to follow and show you in detail the different aspects of the business. Writing a business plan with potato chips takes time and commitment, if you can't do it alone, employ the services of a consultant, but let him/her walk you through the process.
Raise capital
A plan is nothing more than that, except that it is implemented. But implementation requires capital. Do you have the initial capital required on your account? If not, you may need to speak to investors. These investors can come in the form of family, friends, colleagues, angels or equity investors or your banker. You can also consider other areas through which you can increase the required starting capital.
Register your potato chips business
Operating a business without registering it with the necessary government authorities is a punishable offence in many countries. Therefore, you must register the business with the necessary authorities and agencies within your city to obtain the required licenses that will allow it to operate legally.
Configure your installation
Except that you want to operate from home (which is probably not the case considering the volume of work that will be involved in managing this type of business), you must configure the facility. You should take into account the amenities, the comfortable environment, the lighting, the ventilation, the seating arrangement etc. Also make sure the facility is installed in busy areas like the beach, food courts in shopping malls, schools, or any other similar location to attract the necessary "traffic".
Employees are key
You are definitely going to need a good number of hands to work with you; cleaners, deep fryers, accountants/treasurers, service personnel, security personnel, etc. How will you get them? Do you have a system to bring them in? Or are you going to hire a recruitment exercise from a consultant? Whatever you do, just make sure they are well qualified and experienced to bring a good potato chips experience to your customers.
Build a website for business
The world has become a global village and the Internet is its window. It is imperative that you create a functional website with information and photos about your business, store location, and available menu photos. Is it possible to include an online application page on the website? This will help your business reach a larger market. Do not forget also the place of social networks like Facebook, Twitter, Instagram, Pinterest and the rest of them.
Have a good advertising strategy
You must announce to your community that you are there to serve them and give them an experience like no other. Apart from the internet, also use other means to advertise. Local newspapers, national newspapers, food newspapers and publications will be helpful in this regard.
Set a date for opening and opening
Now that everything is ready, you should open your potato chips shop for business. and you could do it in great style. Organize a show of some kind. Invite friends and family. Give people free things on that day, and usually, goad them with special discounts to encourage them to come back. You can have a different variety to your flavours than your fries: cheese, barbecue, bittersweet and even add toppings sauce, chilli, salsa, etc.
Before you leave this article, check out these other business opportunities:
Thanks for reading this article on How to Start Potato Chips Business.