Are you looking for how much UC news pay for 1000 views? If you work as a media partner in ucweb then you know how much they pay you?
In this article, I will tell you the whole story behind views and money. After reading this article, UC news may pay you a dollar for just 1000 views depends upon various things you should know. Here I will talk about that.
What Is UC News?
UC News is a news website and an application in which you can read interesting news on categories like entertainment, technology, politics, lifestyle and more. UC Browser is also one of the products of UCweb like UC News.
How to earn money from UC News?
UC News will pay you money based on quality and views which you will get in your article. You have to write articles or post videos on UC news and in return, they will pay you money.
Read More: Best Ways to Earn Money Online Without Any Investment
How much UC news pay you for 1000 views?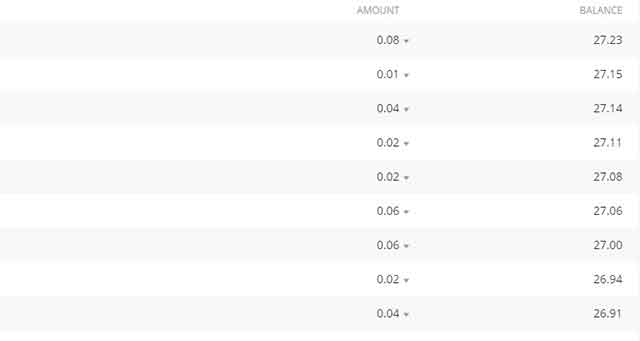 Well, every time I have been asked this question?
The simple is 0-0.5$!
Yes, you read it well.
Now UC News will not pay as it was paying earlier, now you will get a dollar for around 60-70K views, but sometimes you will get 0.01$ for 1000 views.
Don't worry getting 1000 views on UC News it nothing, if you work regularly on UC News, you will more than 20,000 views every day.
How they will pay you more?
It is possible if you write articles on trendy topics and maintain the quality of your content that they will pay you more.
Conclusion
It is not just 'views' on which basis UC News will pay you. It depends upon various things like:
Article or Video quality

Ads

Timing of Article

Platform Recommendation

Audience Engagement
I hope you like our article on how much UC news pay for 1000 views? If you any question reading views please feel free to ask.