Benefits of Mentoring – Difference Between Mentoring and Coaching
Looking for a difference between mentoring and coaching, benefits of mentoring in education and in the workplace? Then this post will be all about the mentoring benefits and how mentoring is different from coaching.
Benefits of mentoring
 Mentor provides the knowledge, guidance, and resources needed and applied to the "mentee" according to the individual's goals and vision. It also provides information on career paths, as well as guidance, motivation, support, and emotional support for facilitating and accelerating a task or task. "
"Some mentoring should have principles and rules, because the principles of that job or goal have a certain discipline and principles and rules, and the mentor's relationship with Manti should be in line with the instructions, or in simpler terms, it should be formal. But in most cases, Mentor's relationship with Mentee is a friendly and informal one. "
Factors influencing the success of a mentoring
The concept of mentoring is simple, but successful implementation of a mentoring can be challenging. Articles and documents on disability and problems with mentoring have been published by the American Psychological Association, as well as on the factors influencing successful mentoring.
Appreciate Mentor's words and goals
Increase trust and establish a respectful relationship and establish a confidential environment full of trust as well as create boundaries for privacy.
Listen carefully to what Manti says and how he says it. (Statement tone is important)
Provide an acceptable solution to the problem.
Difference between mentor and coach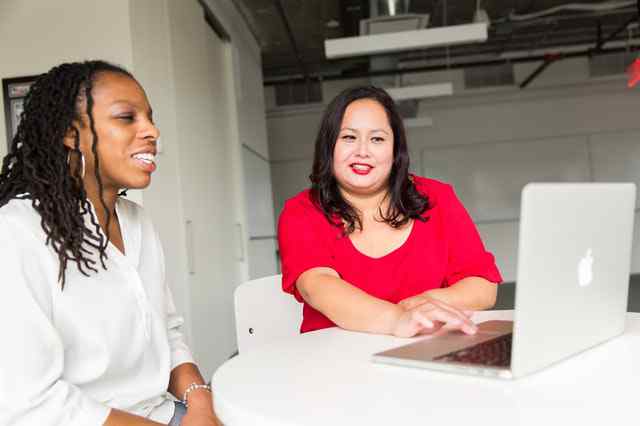 First of all, let's start with two points to understand the differences between coaching and mentoring. Then we explain the differences between the two.
Topic of conversation: You do not have two separate lists of issues, one to be solved by coaching and the other to be solved by the mentor. In fact, any problem in life can be solved with the help of both coaching and a mentor.
Impact quality: The difference between the two is not that mentors are more effective than counselors, or vice versa, both mentors and counselors can be very effective (or ineffective).
But the main differences between mentors and coaching are:
Type of relationship
A mentor is an informal relationship while coaching is a formal relationship. You can meet a mentor in a variety of ways (such as email, phone calls, scheduled meetings). Sometimes there are emergencies that you can meet at any time. "While at that time you only met your friends." But for advice, you should make an appointment at an office to talk about the next steps in achieving the goal with coaching.
Duration of the relationship
The duration of the relationship with the mentor is a long-term relationship. coaching is considered a short-term relationship.
Relationship Focus
The mentor is more inclined to the whole subject. More focused coaching has emerged.
Ease of access
You can easily have a referral to a consultant. But you can hardly find a mentor. This may be the biggest reason why people choose coaching more than mentors. If you are waiting for a crisis to arise, you cannot find a good mentor because your mind is completely in trouble. You should keep in mind that the mentor tends to be a guide to preventive care (before the crisis) or aftercare (boosting progress and preventing new crises). That's why you should choose a mentor from the beginning.